Get your repair quote now
"*" indicates required fields
About UK Autolinks
UK AutoLinks is a business that was created from understanding and listening to service providers within the automotive industry, large corporate companies and the individual motorist. We found that sometimes there was a breakdown in communication between the motorist and insurer, motorist and garage, garage and insurer and so on… We have over 30 years of motor industry experience and have seen many changes. We work in partnership with all parties involved to ensure the service to motorist is the right one and more importantly exceptional. Our aim is to enable a smooth journey for all and always try to look out for the bumps ahead.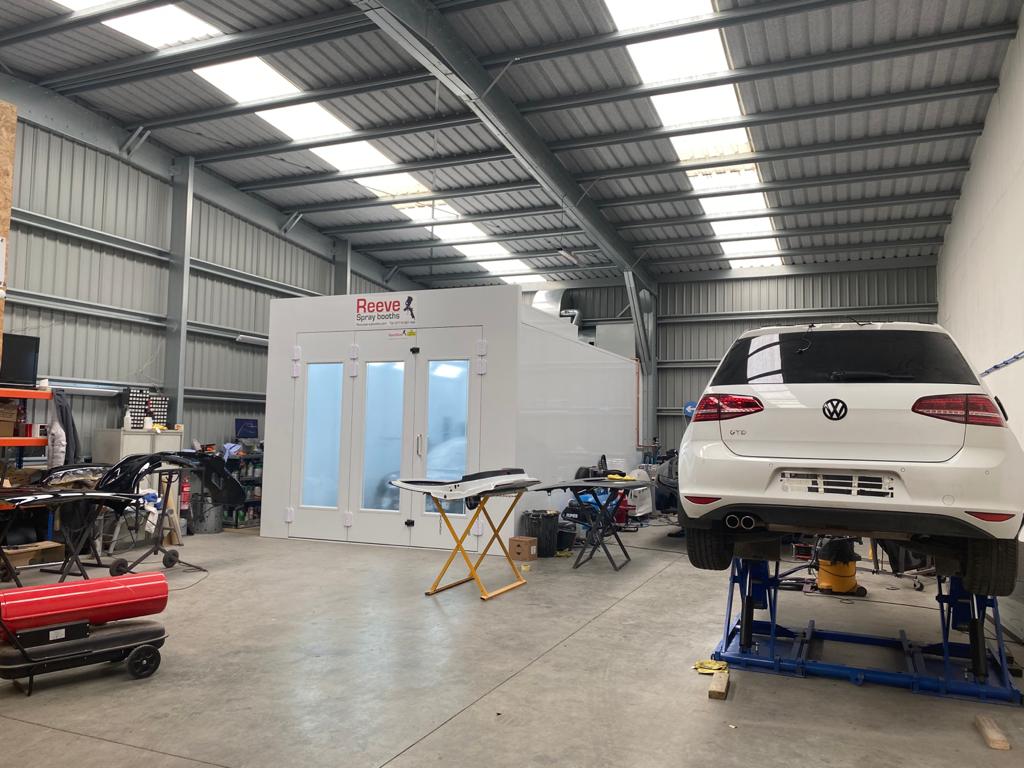 The best accident assistance company
Tania and the team at uk autolinks are just the best company ever to deal with from start to finish everything was perfect thank you so so much if you have had an accident I would definitely recommend using this company. My car got writ off late Saturday night and Sunday afternoon someone from the company came to collect my vehicle and I was given a hire the next day.. Lets face it your insurance company would never be this efficient!!
Sabir Hussein
Top notch service
Late 2018, I was sadly involved in an accident where partial fault was pinned on me. From the moment I spoke with Tania at UK Autolinks, my mind was put at rest.
The next day my car was collected and a courtesy car dropped off (she managed to organise this even though I didn't have cover on my policy!) and I was kept up to date all the way through the repair process. The end result is my car back to its full original state pre-accident and I couldn't be happier with the service received from UK Autolinks.
Hopefully, I won't have the need to use again, but its good to know a great accident management company is there when you need them most.
Dan Smith
Very easy to deal with and a pleasure
Very easy to deal with and a pleasure considering we were dealing with an accident. Very efficient service allowing approved repairs to keep warranty. Like for like courtesy car which was amazing considering we have a 7 seater. Nothing was to much trouble. Should we be unfortunate enough to be involved in an accident again, Tania and the team would be our first call. Much easier to deal with than an insurance company.
Yvonne